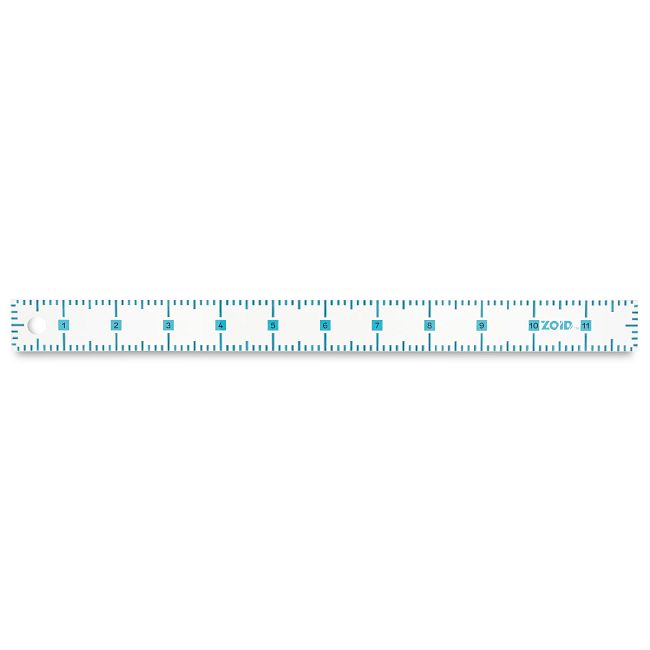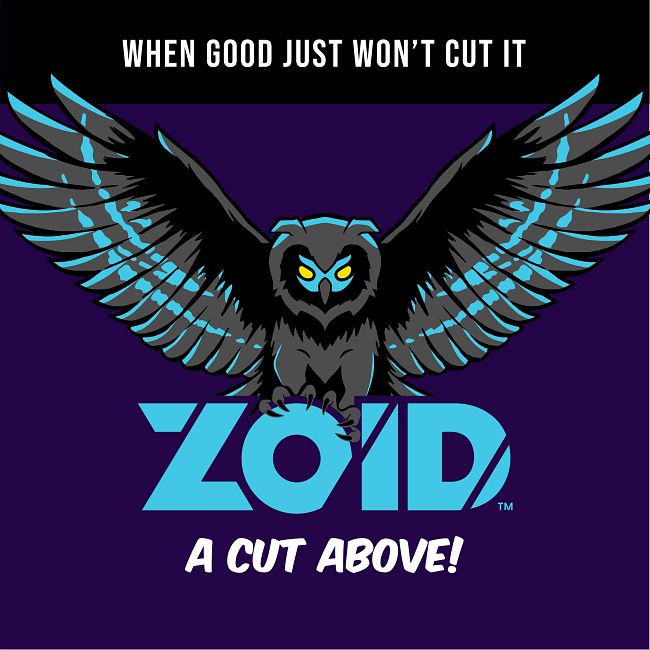 ZOID Tools® Reversible Acrylic Ruler, 1" x 12"
This durable and slip-resistant acrylic ruler is a must-have for new and life-long crafters alike.
US $3.85

was $7.69
In Stock
Product Details
The ZOID® acrylic ruler is crystal clear and durable. The high-contrast Dual-Color measurement markings offer greater visibility while you work. The slip-resistant coating keeps the ruler in place, no matter the surface it's laid over. It's perfect for making precise cuts or cutting large strips of material.
High-Contrast Markings: Dual-Color purple and cyan measurement markings stand out easily on light or dark materials
Crystal Clear: Solid, durable acrylic ruler offers great visibility when placed over fabrics, paper, materials and more
Slip Resistant Edges: The acrylic ruler stays put while you measure and make precise cuts